Year 7 in Paris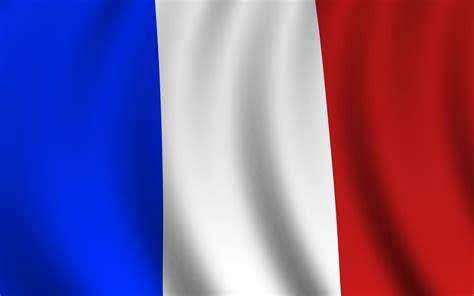 We are now in the build up to our trip to Paris. Children and staff are really excited.
This page will be a site where you can access updates, photographs and a short daily blog, so you can stay in touch with your children's experience.
Monday 15th May
An early start.
After an 2.30 start we travelled down the motorway to Oxford where we had a quick stretch of the legs before getting back on the motorway. We are now having a long awaited breakfast at McDonalds before heading to Dover to catch our ferry. Photos to follow so watch this space...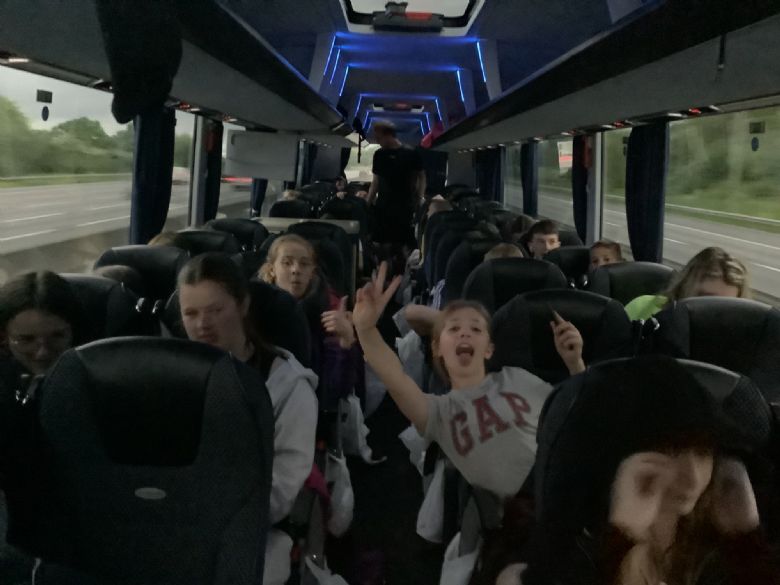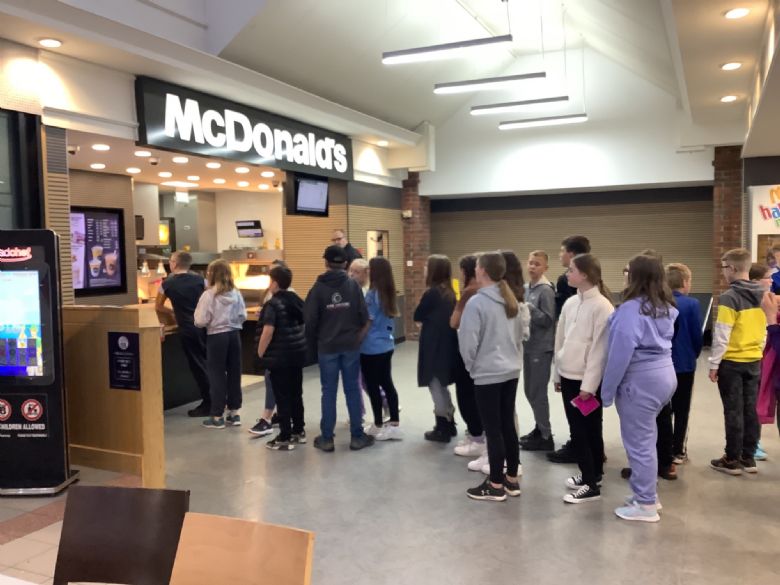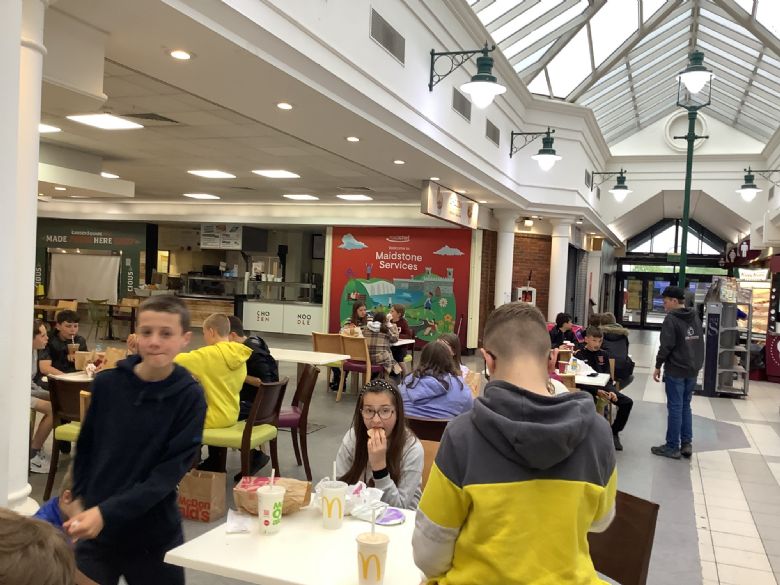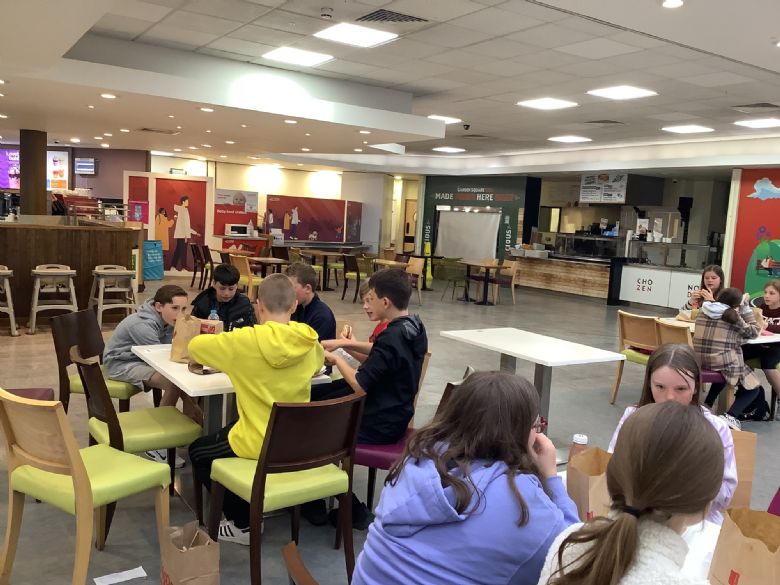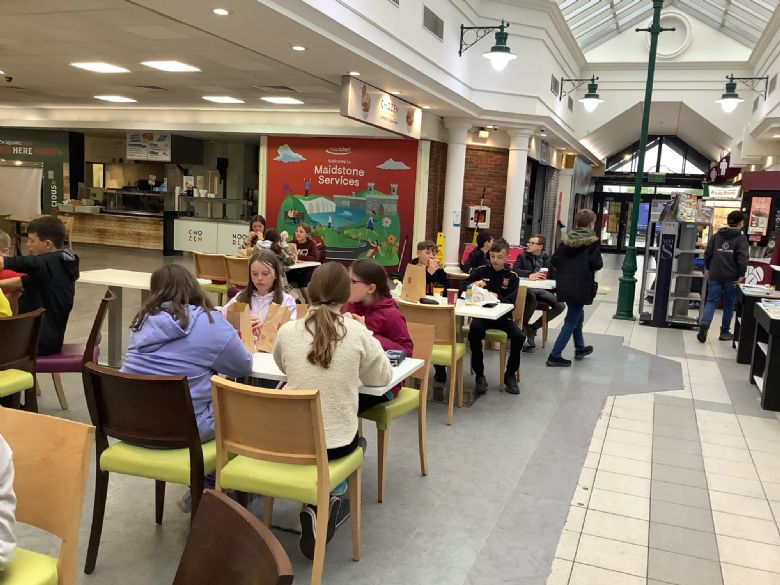 Bonjour France
We're off the ferry and heading to Vimy War Memorial to see the WWI trenches and graves of the Canadian soldiers. This should consolidate work done in year 7 when we read War Horse and studied WWI as part of the changes in the early 20th Century in Theme. In the meantime enjoy some photos from the ferry. FYI one of our students is NOT holding a real pint of beer, rather a novelty item from the gift shop. :-)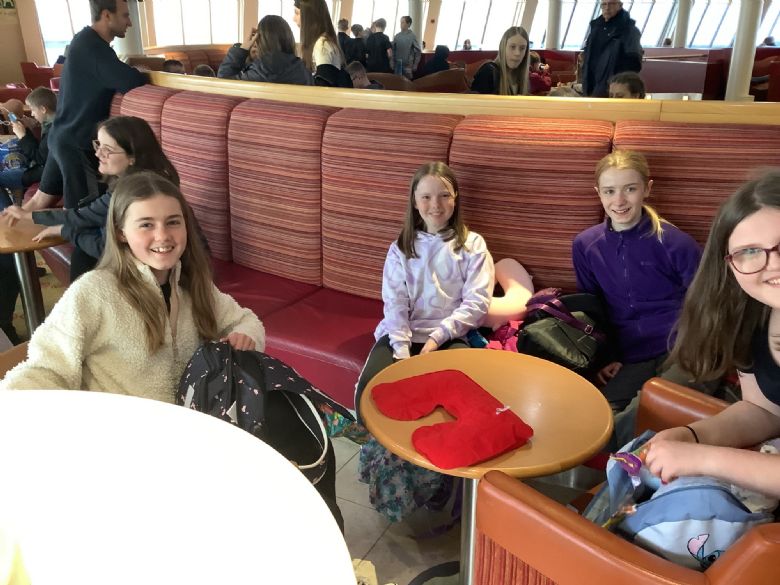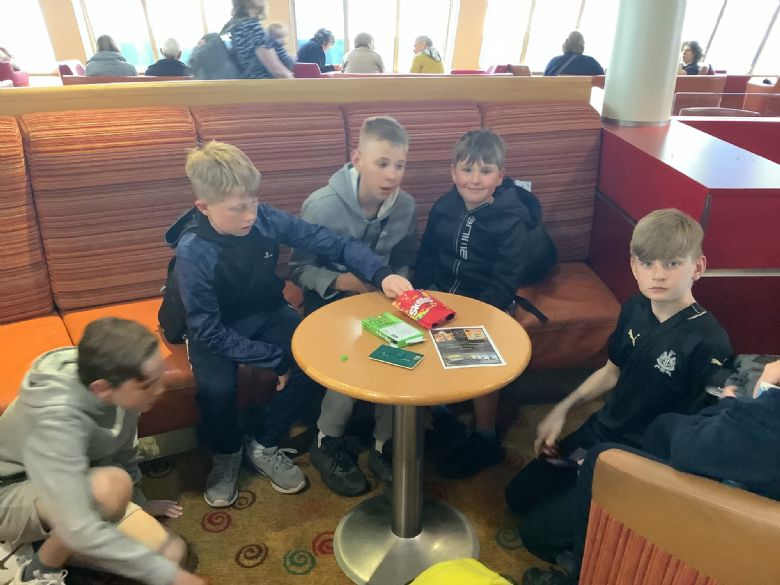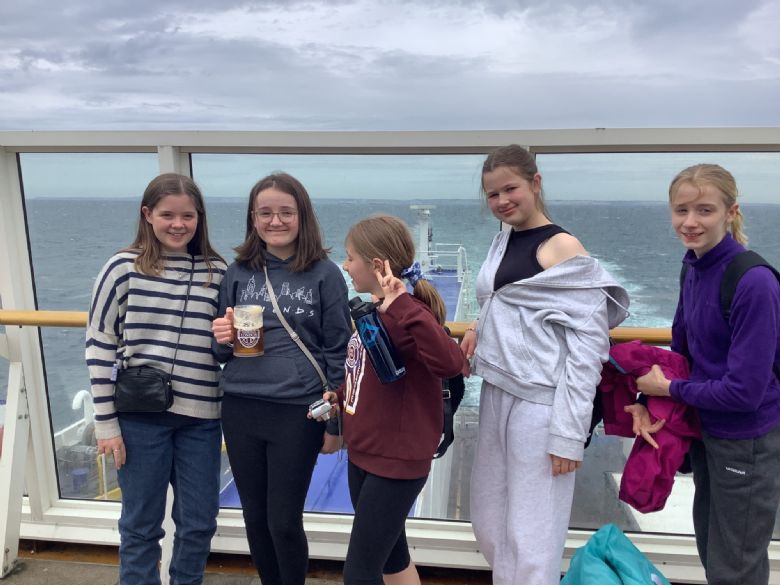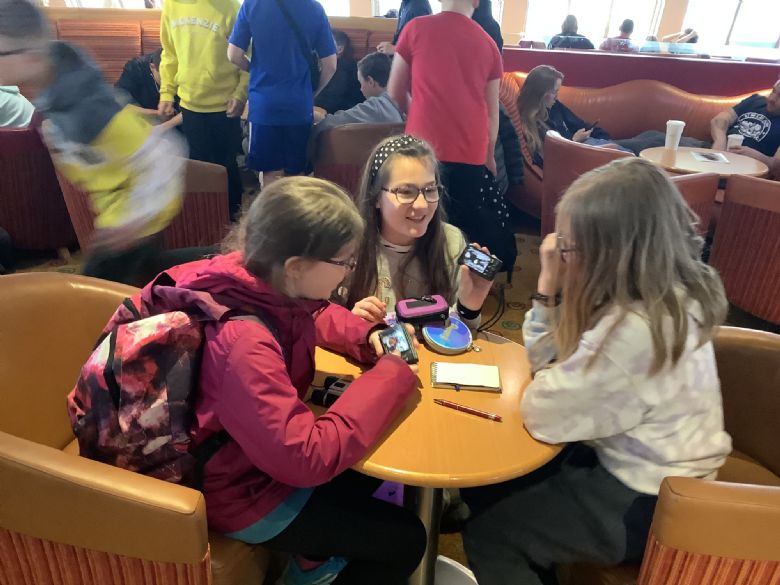 Vimy Ridge War Memorial
On route to the Chateau we stopped off at a Canadian war memorial. The site of the most important battle for the Canadian Corp during WWI. This site commemorates the battle of Vimy Ridge in 1917. It still has the trenches and tunnels dug by the soldiers in 1917.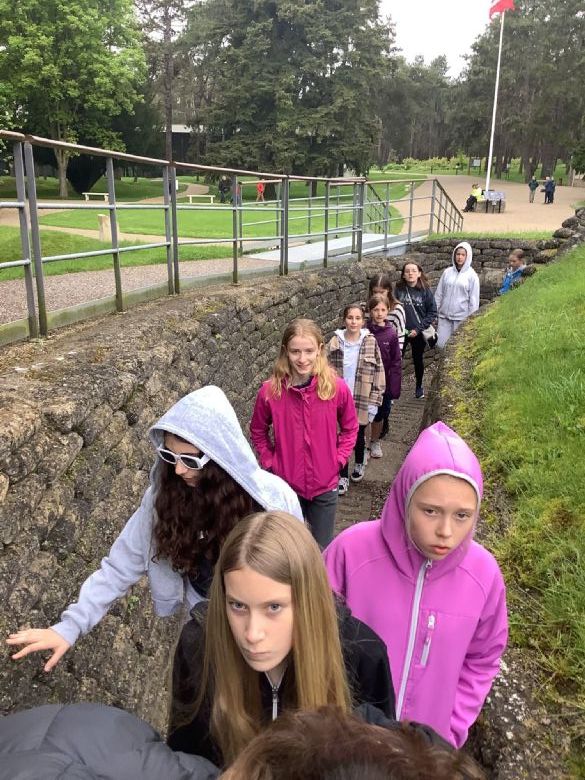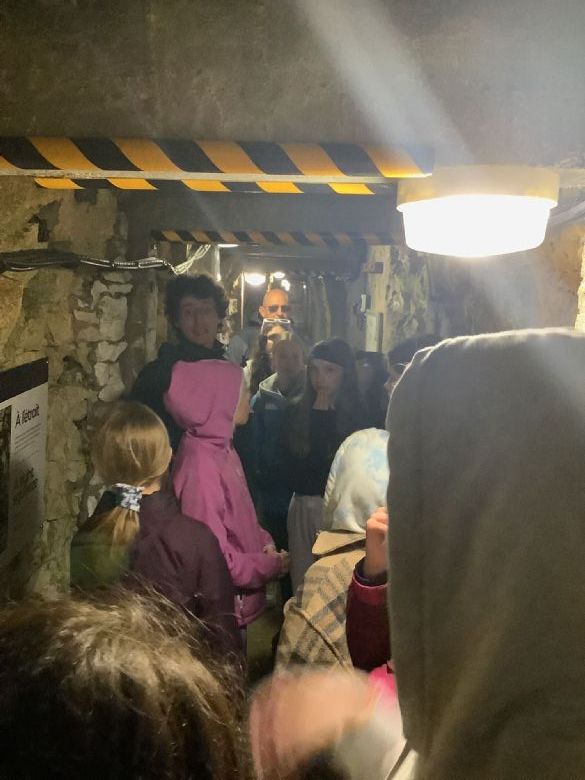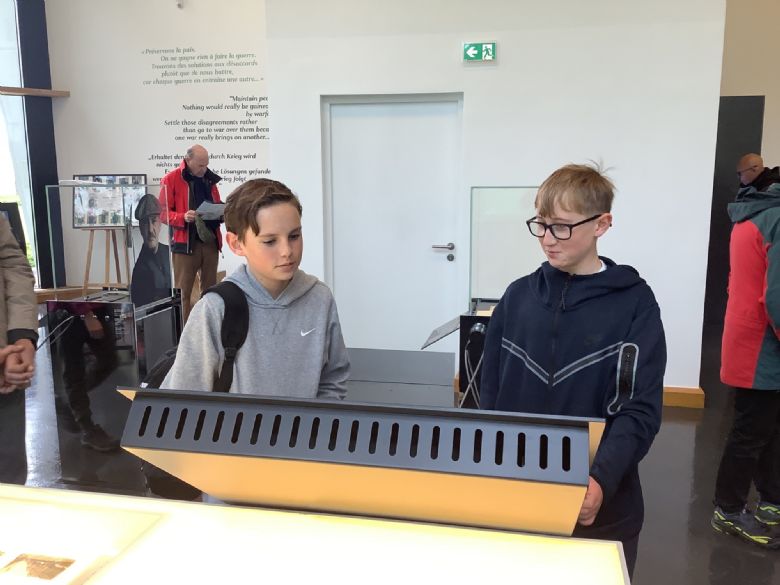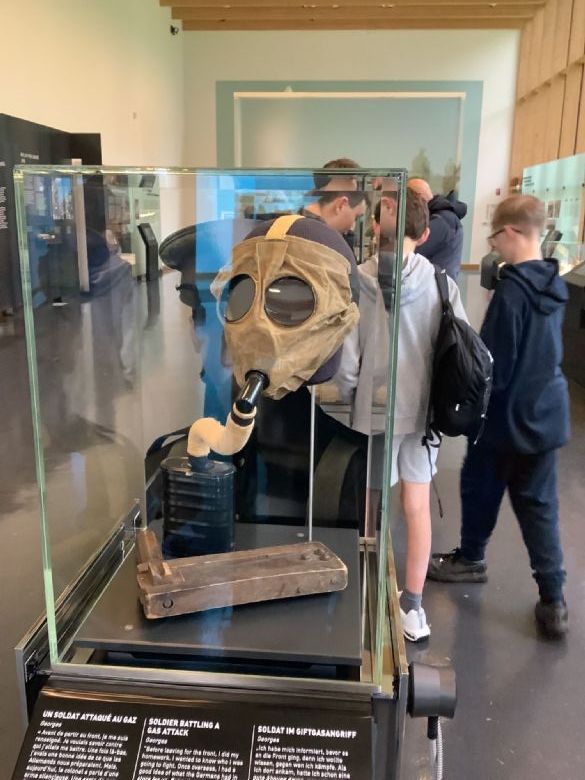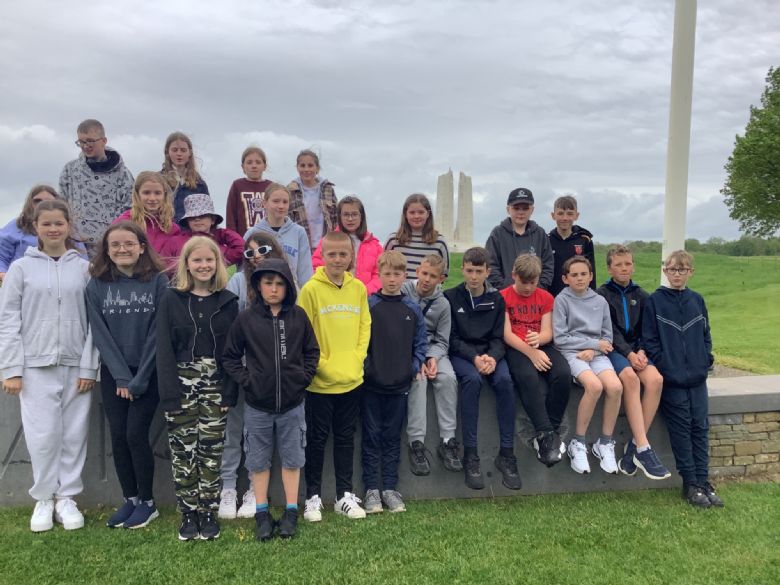 We've arrived.
We have all arrived safe and sound. All a bit exhausted but room allocated and dinner has been served and enjoyed. I've got very patchy Wi-Fi but will try to post pictures when I can.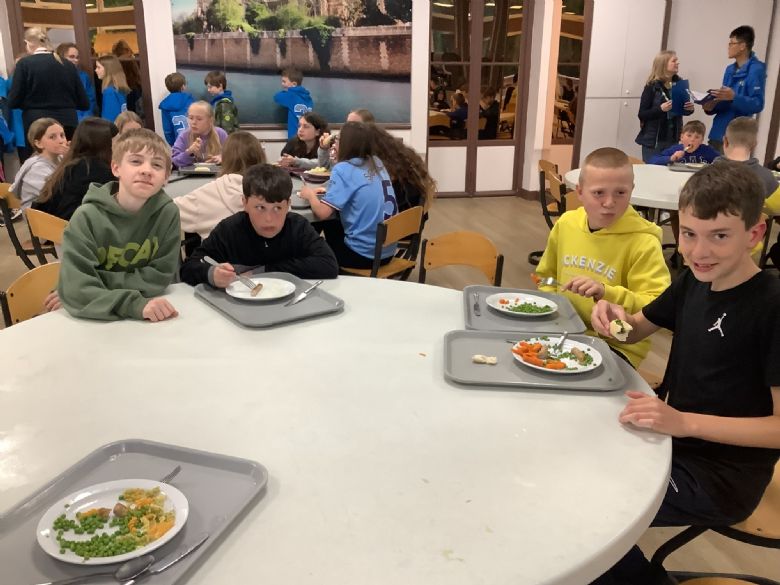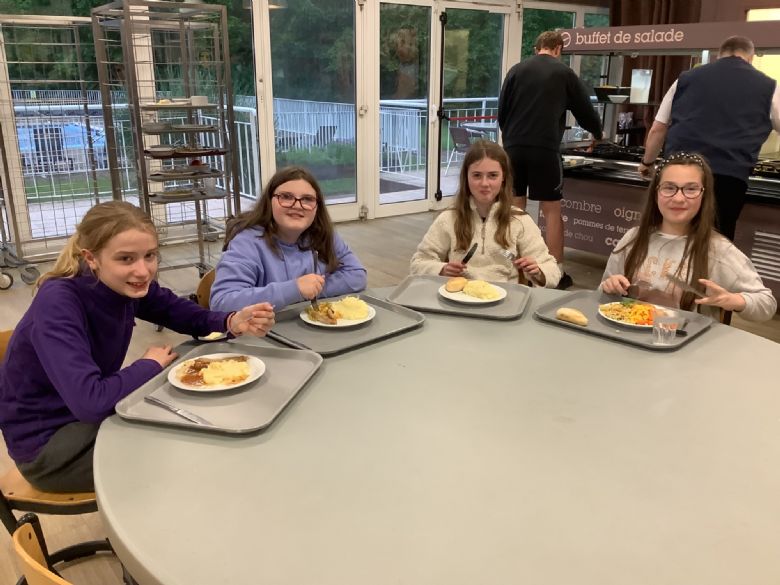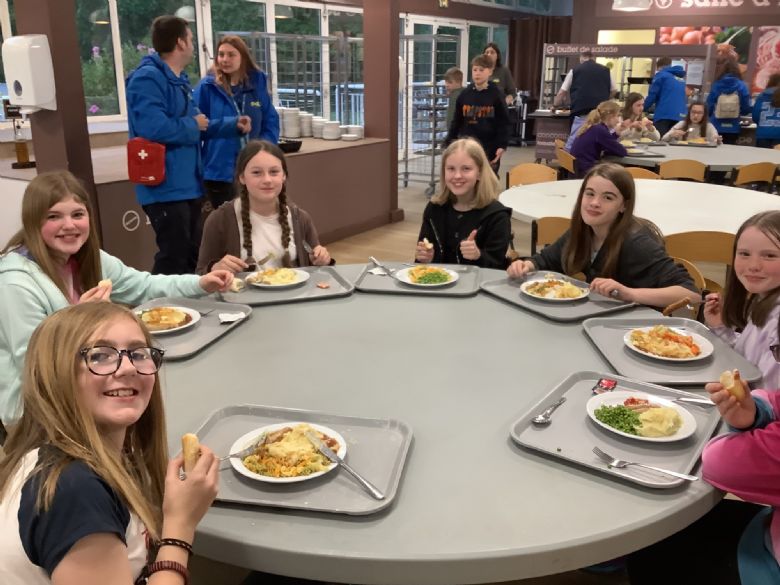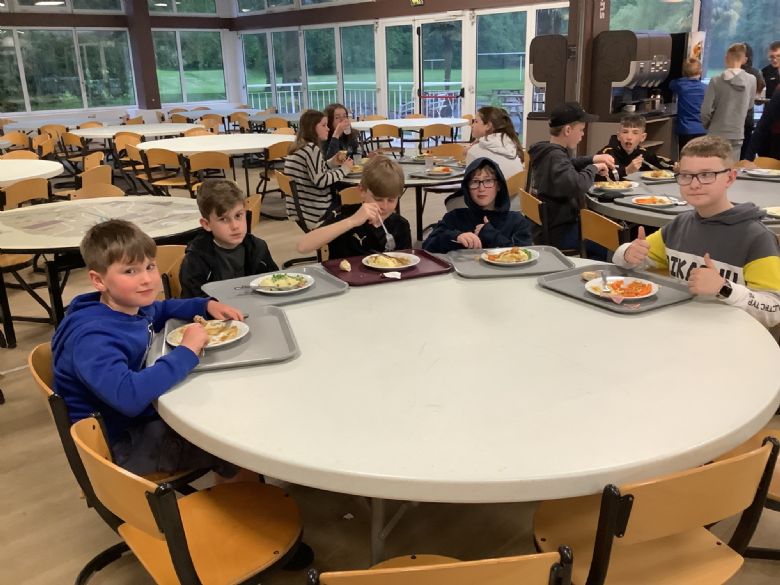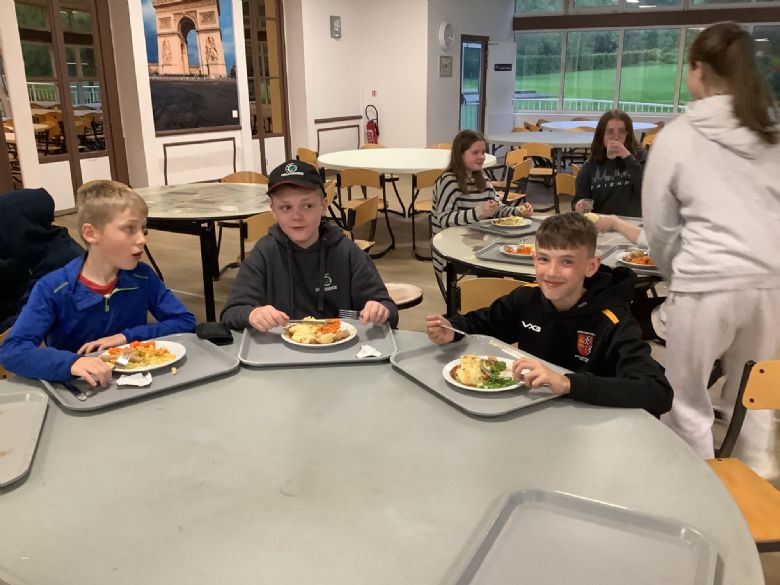 Tuesday 16th May
Spent the morning in central Paris. We sailed down the Seine on a river cruise, past various sites including the Louvre and the Notre Dame. After that we had lunch under the Eiffel Tower. Now off to the Sacre Coeur and Montmartre area.
After a steep climb we visited the Sacre Coeur then spent an hour in the artist quarter of Montmartre looking at Parisian street artists and shopping for souvenirs.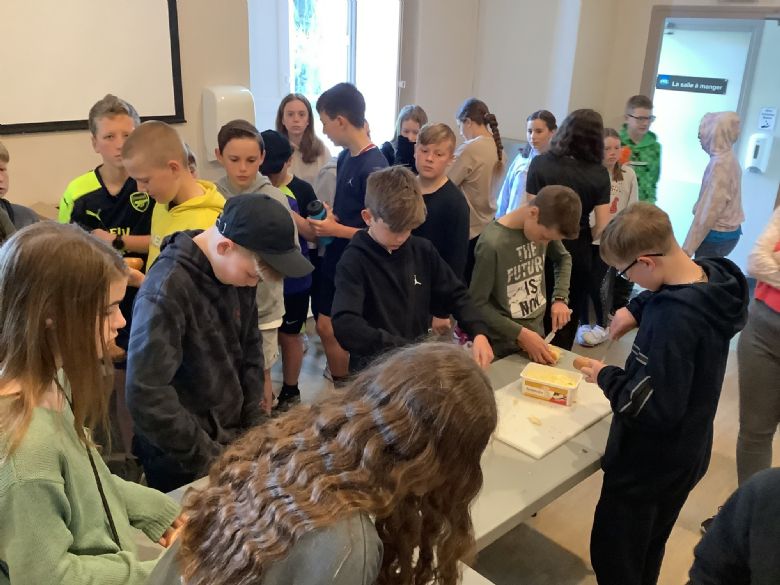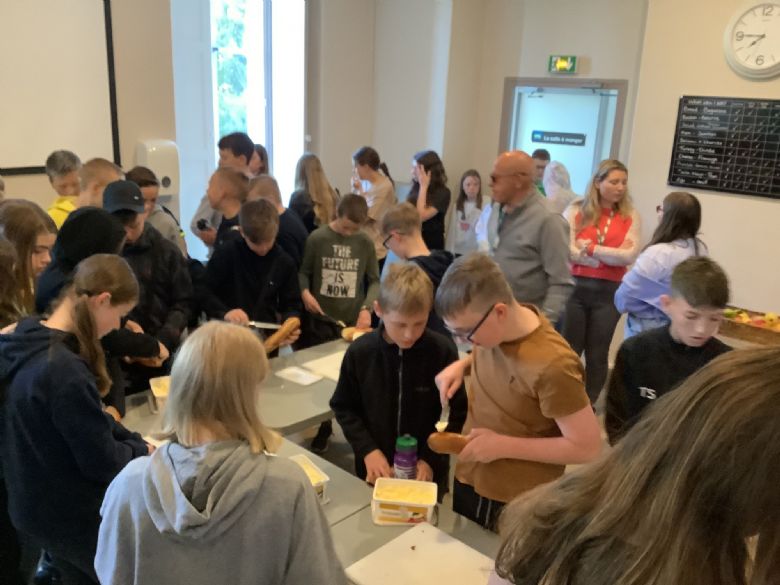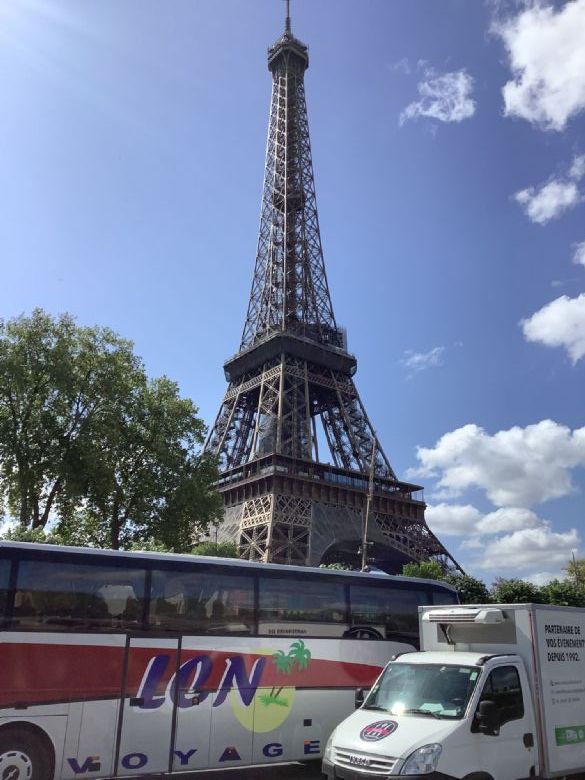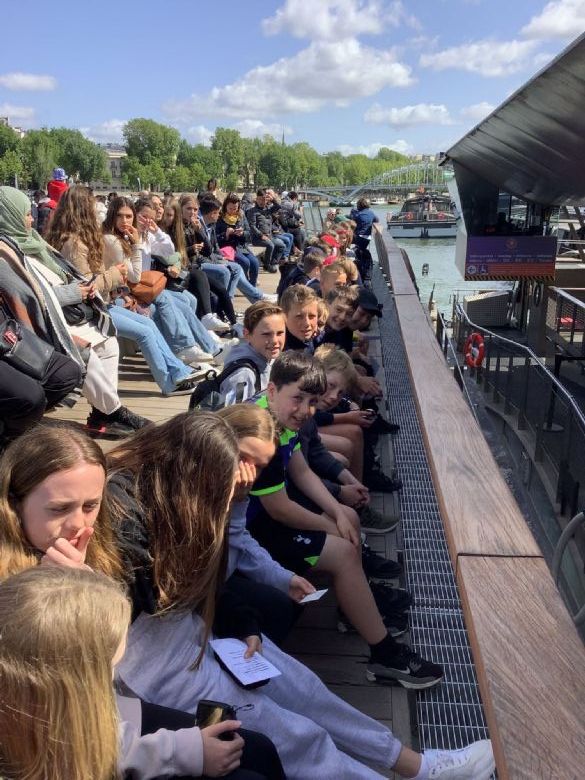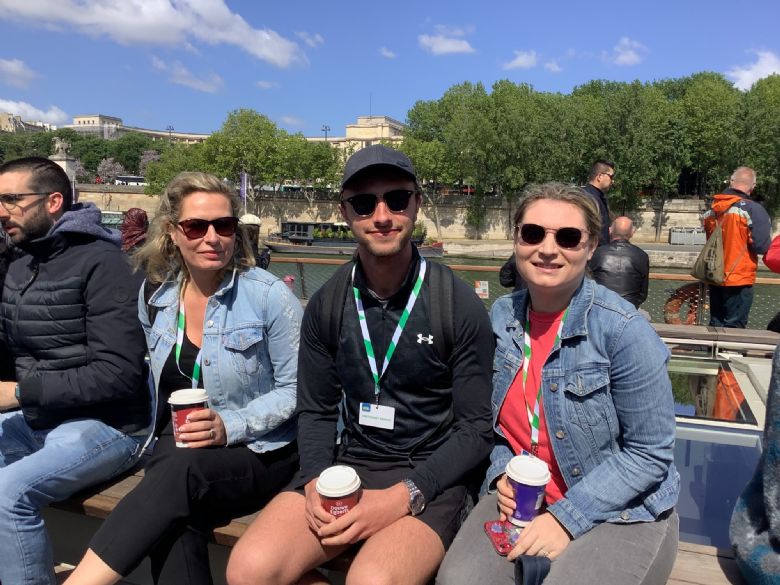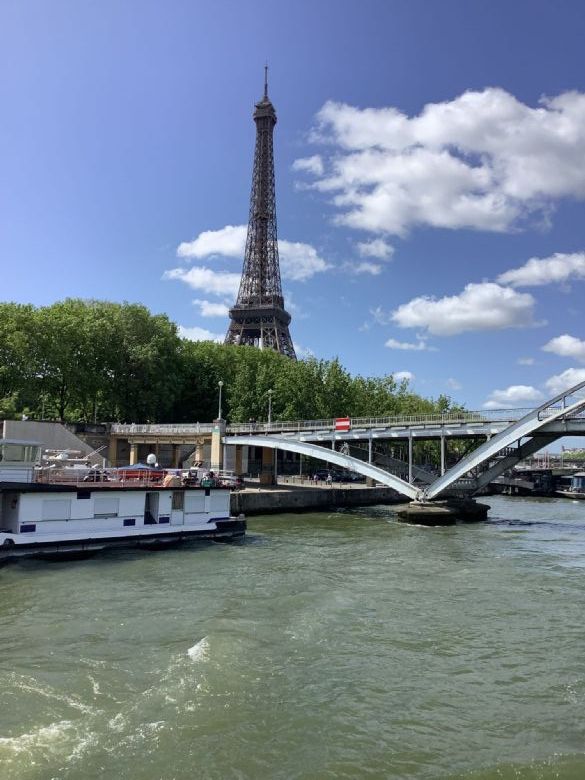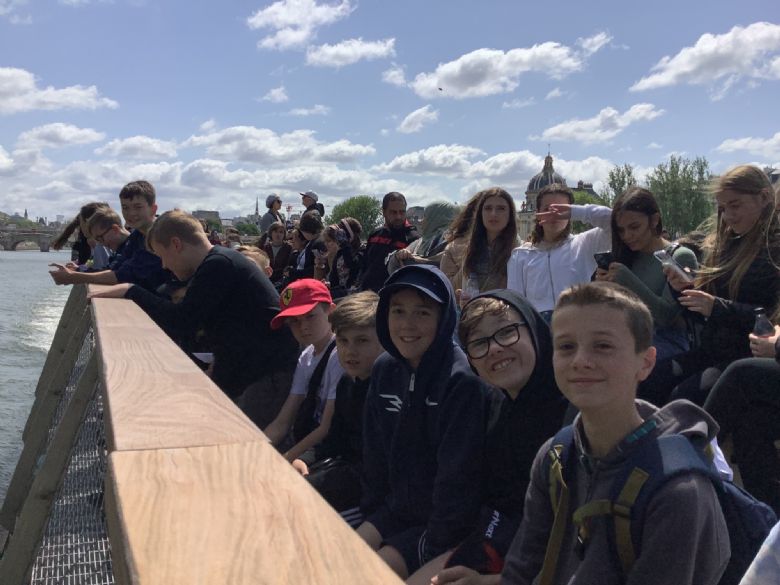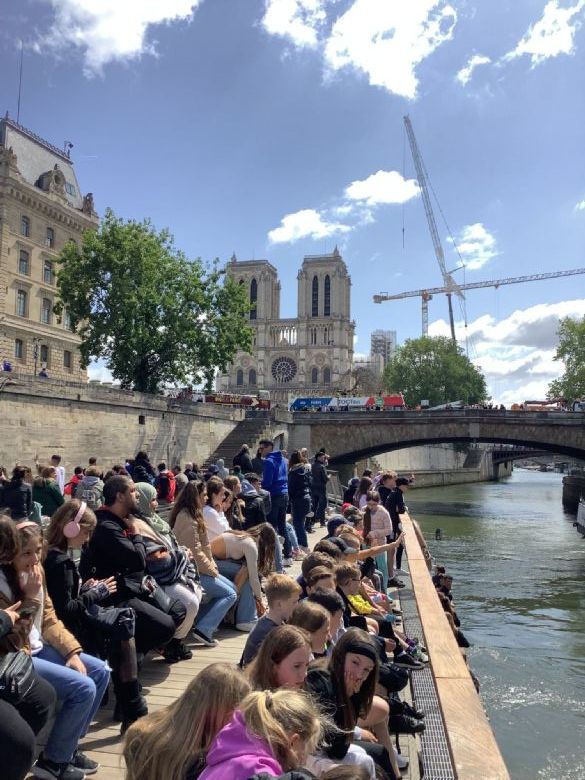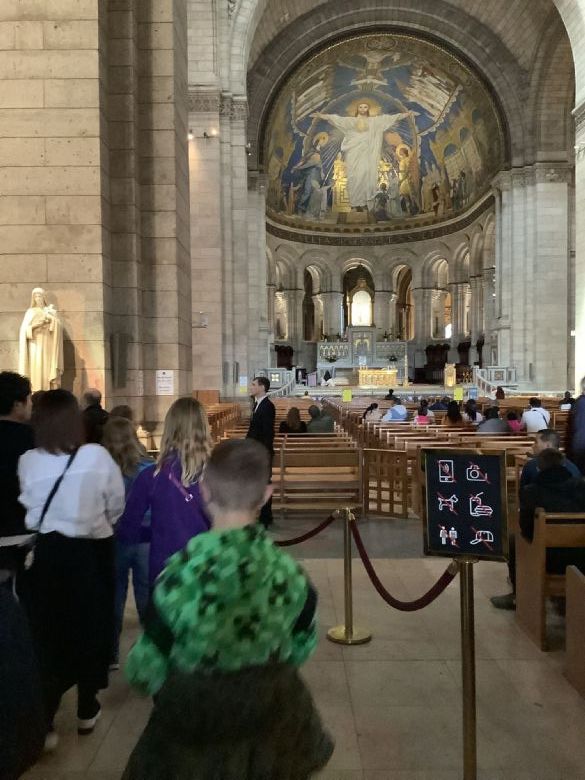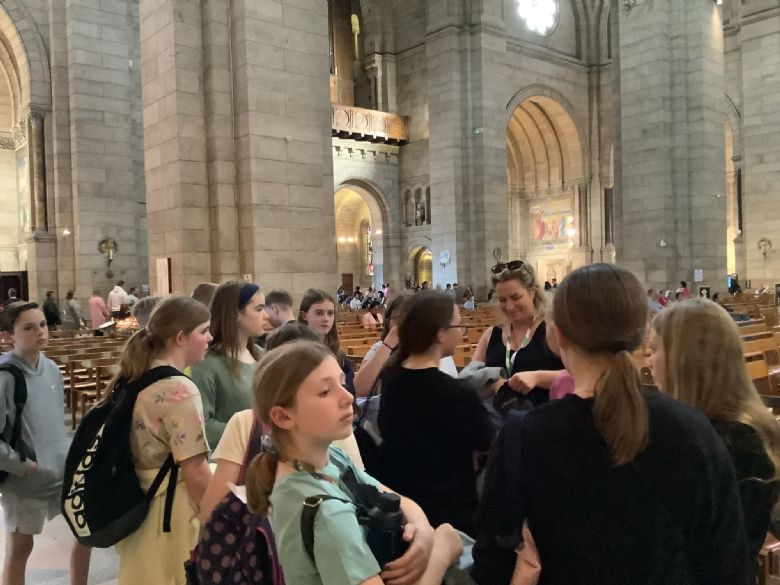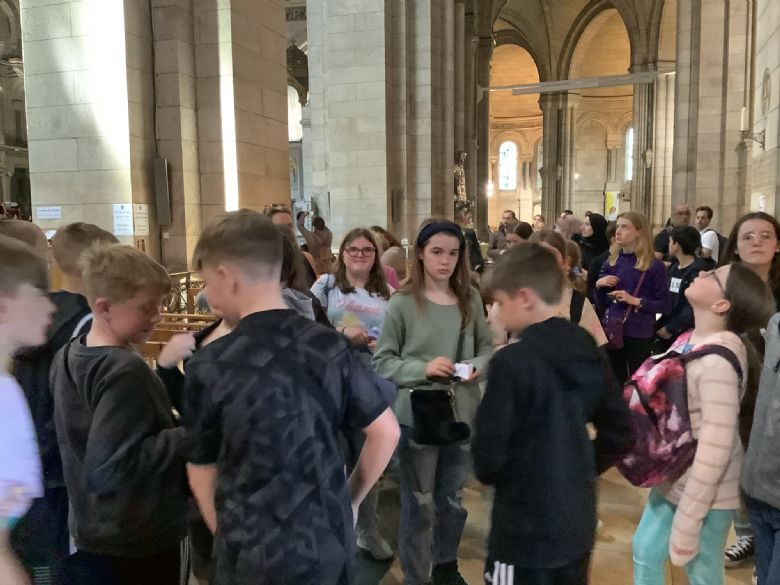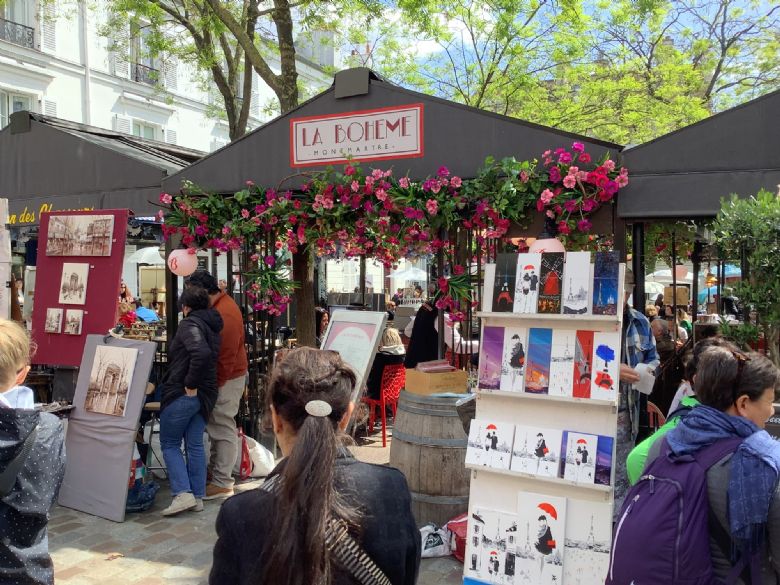 Wednesday 16th May
Up at 7.00 for breakfast at 7.30. On the coach back to central Paris at 8.30. Today we visited the Louvre museum. All the students were keen to see the Mona Lisa and the other treasures included inside. We got to see the Venus de Milo and plenty of ancient Greek and Egyptian artefacts also. After lunch in the gardens of the Louvre we went on to the Arc de Triomphe and climbed 285 step up a spiral staircase to see Paris from the top.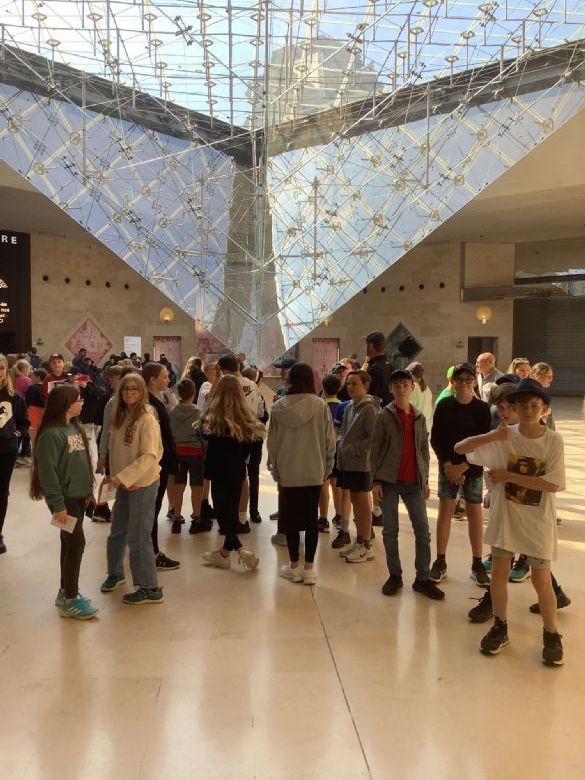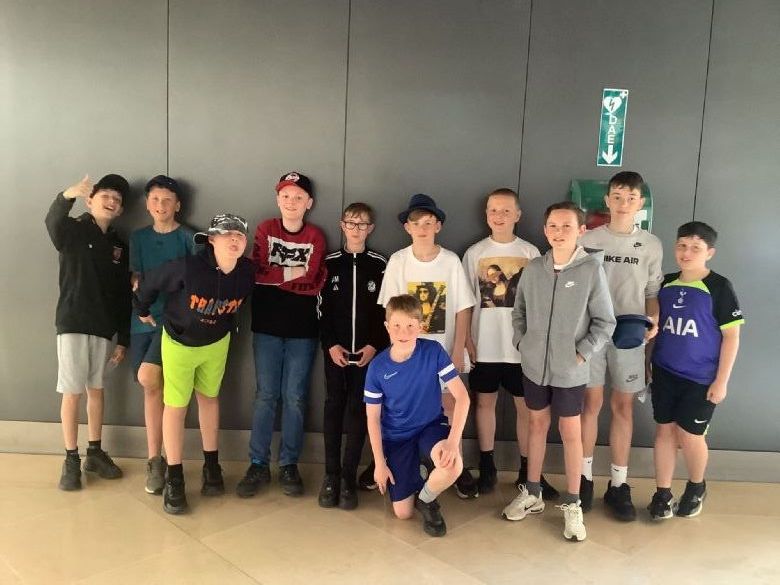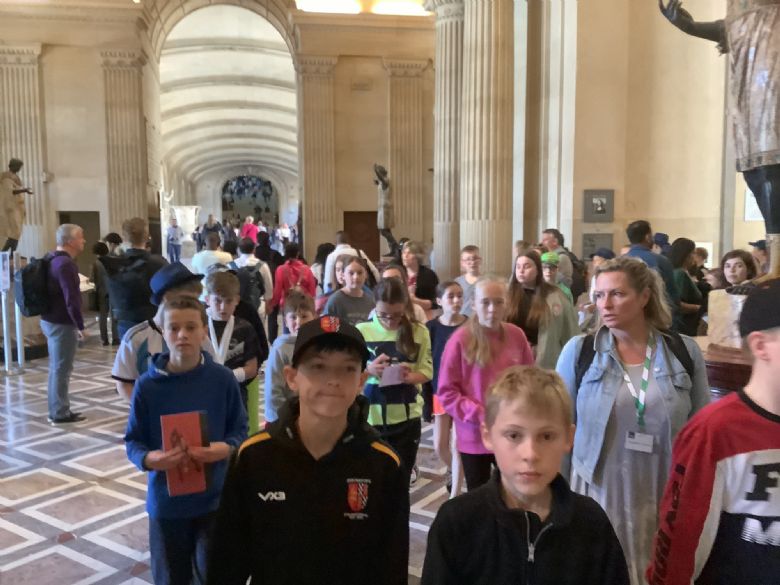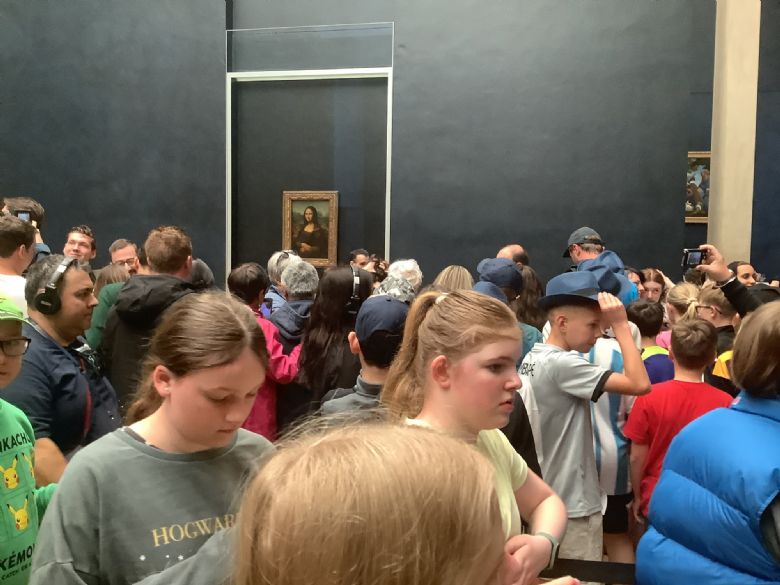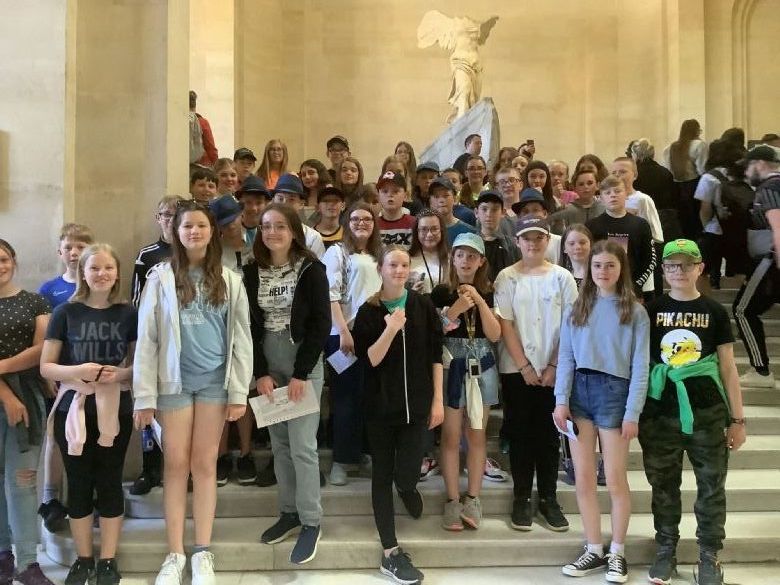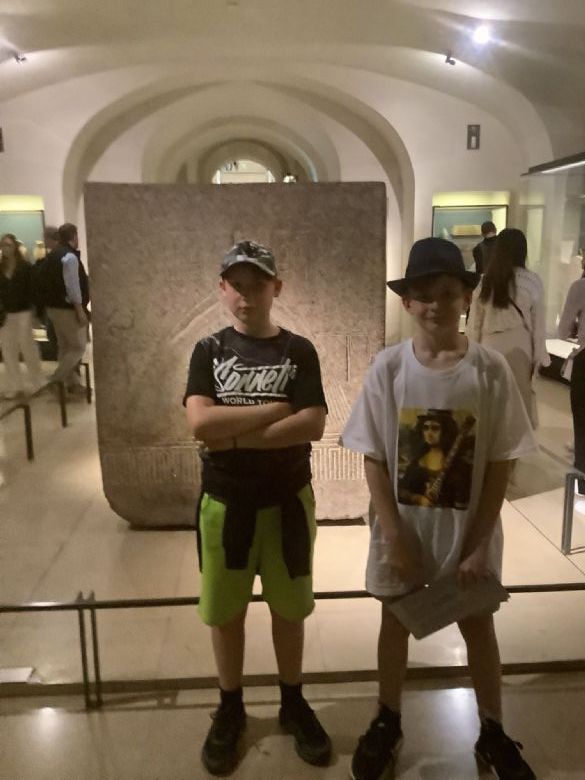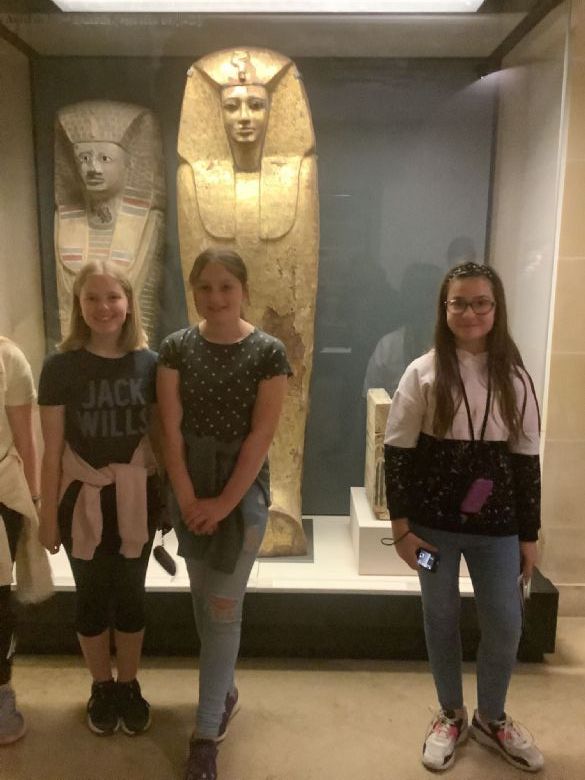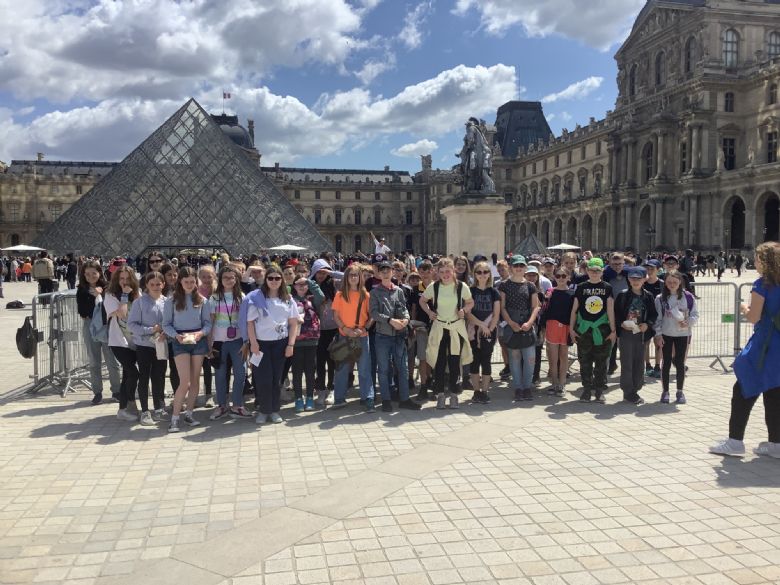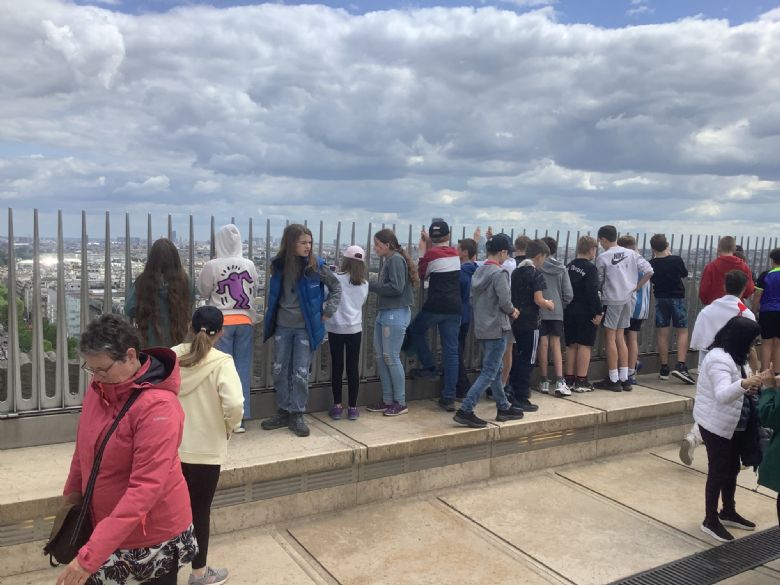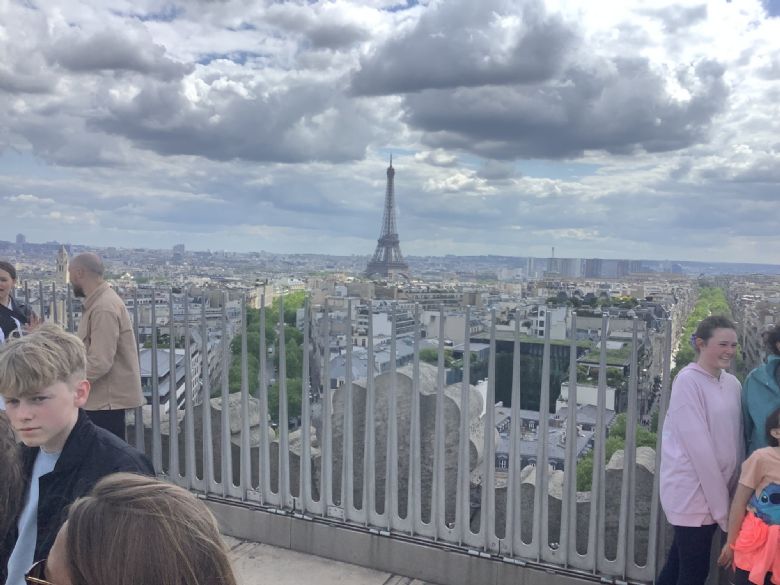 Dinner Wednesday evening - tomorrow escargot...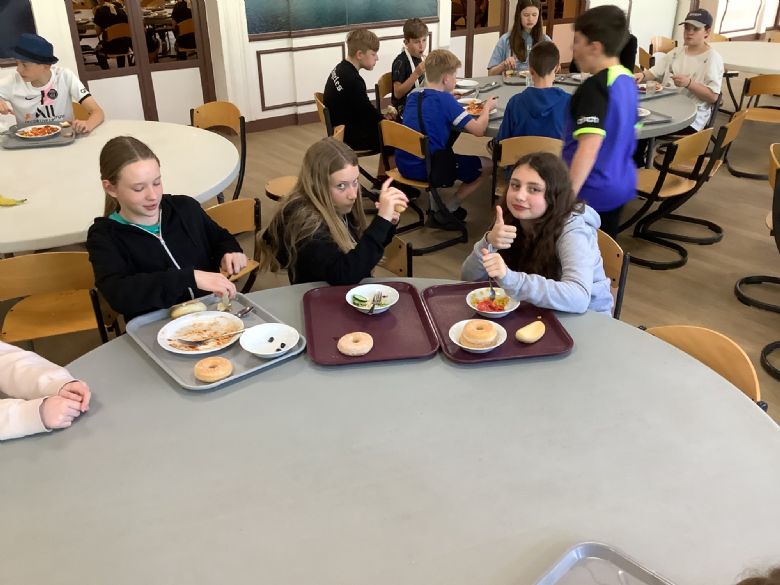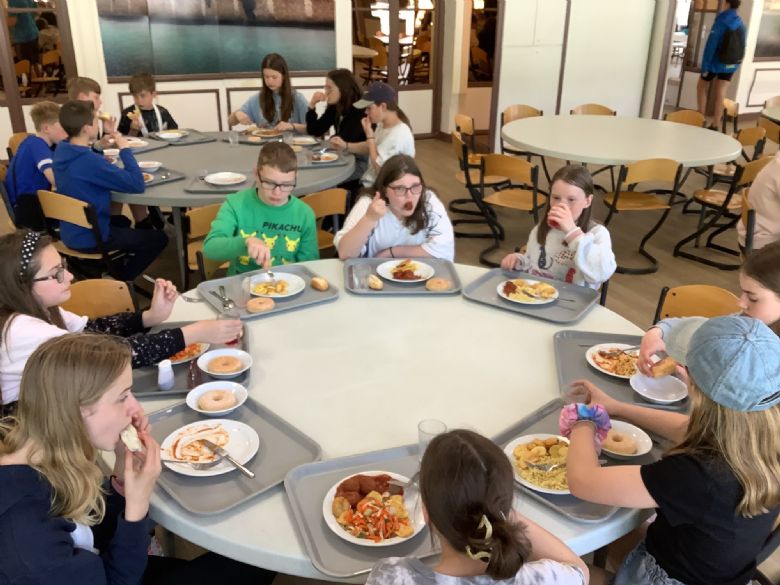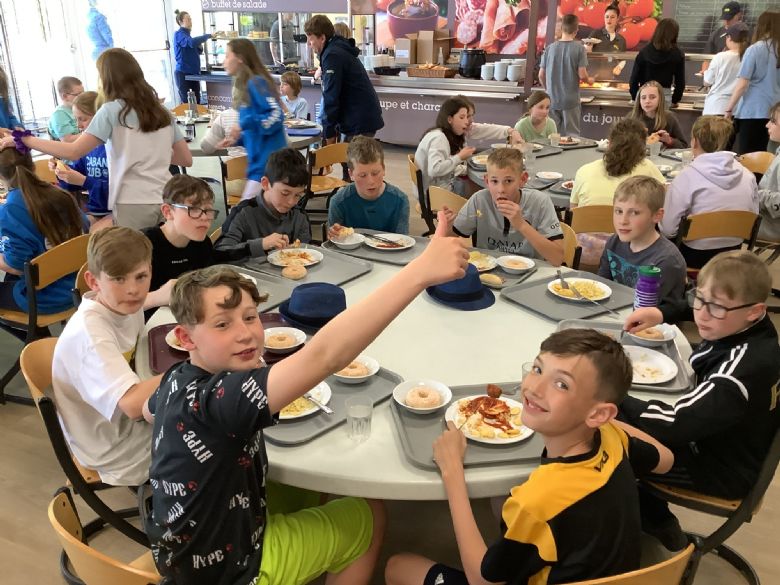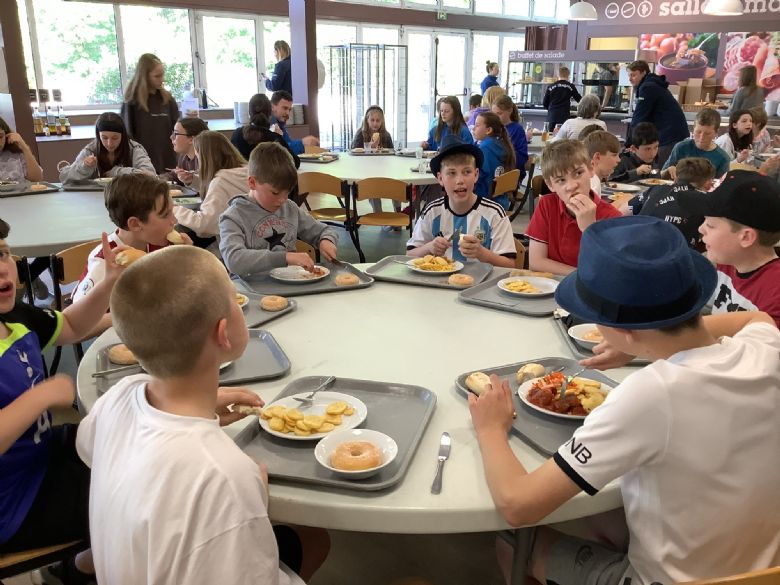 Thursday 18th May
Our final full day in Paris
Our last day in Paris was spent visiting the Chateau Fontainebleau a historic palace located about an hour from where we are staying, known for being the favourite residence of Napoleon Bonaparte and Josephine . It has been a home to French monarchs since the 12th century. The palace also has stunning gardens which we were able to walk around.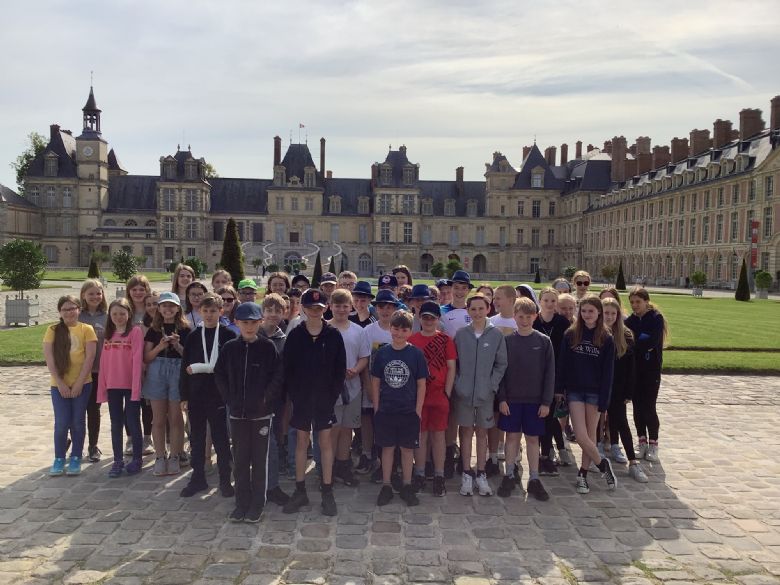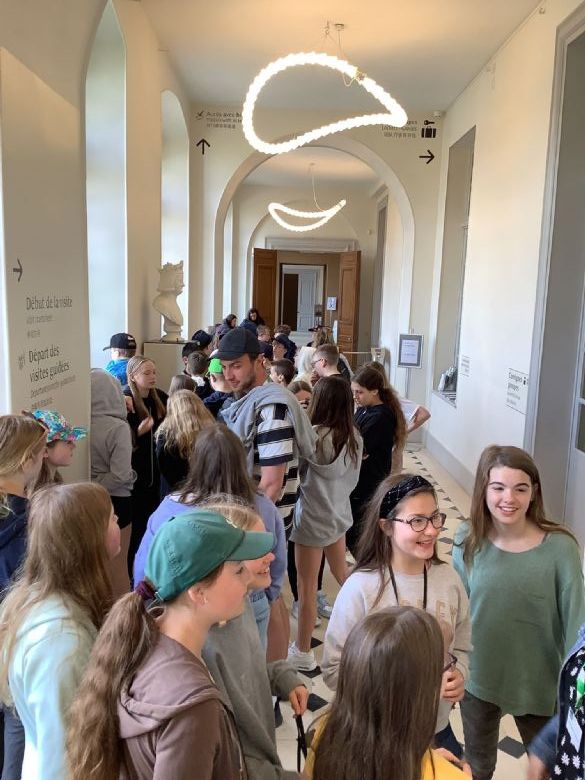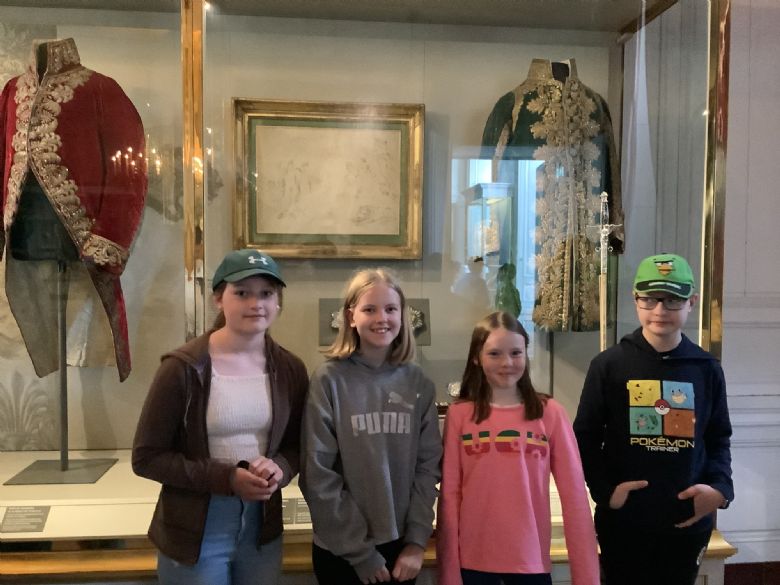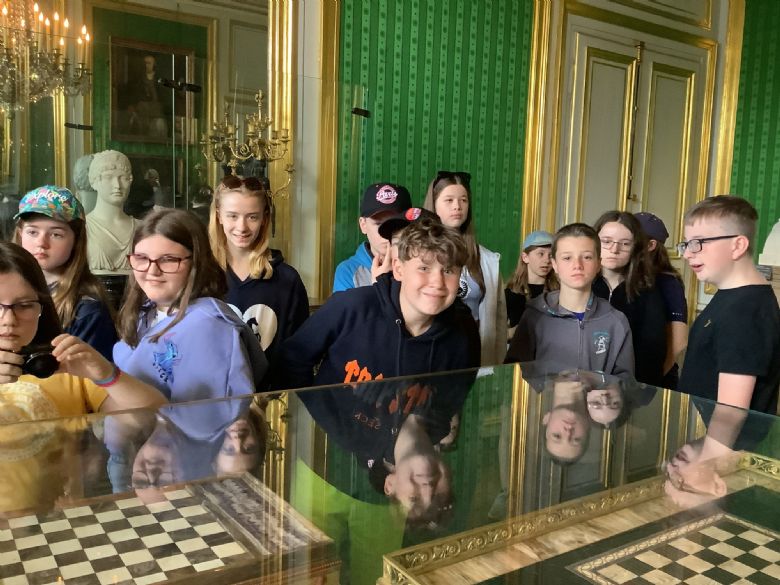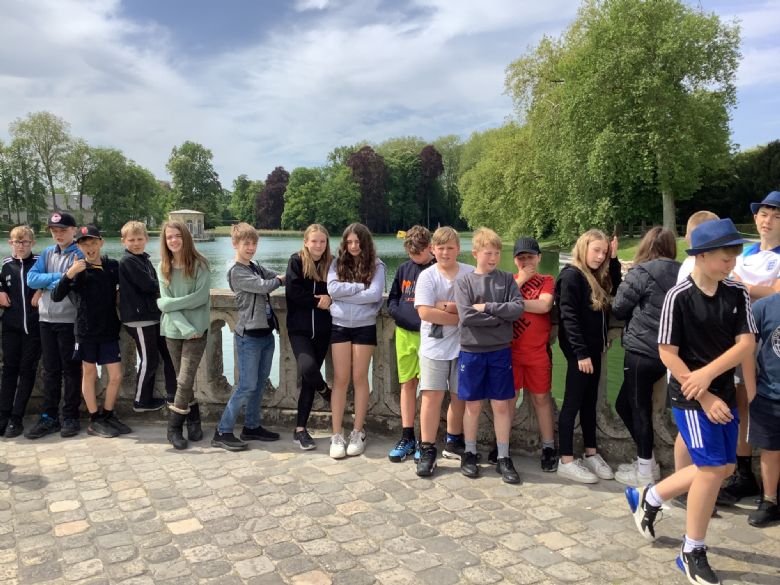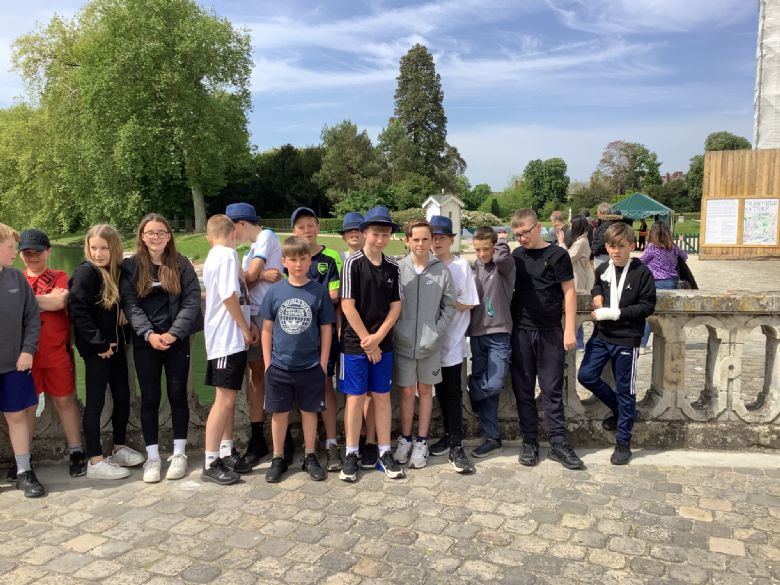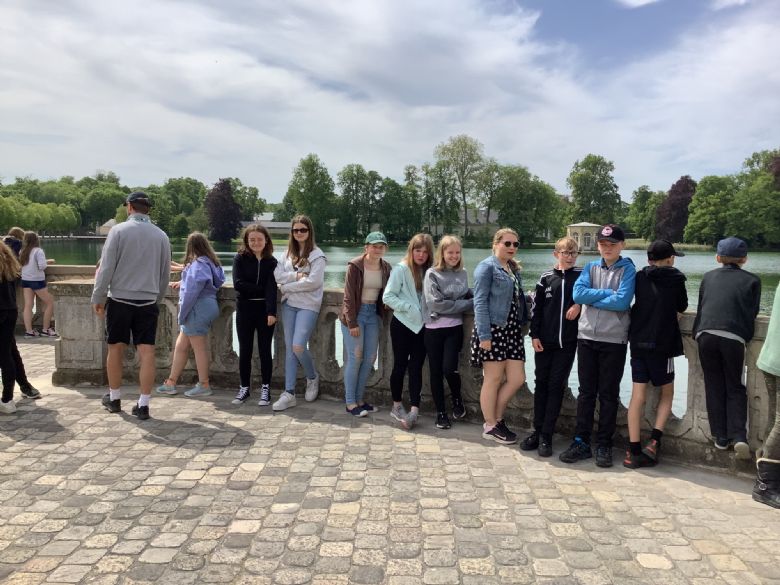 This evening there will be snail tasting and the last night disco so I'm sure there will be more photos to follow...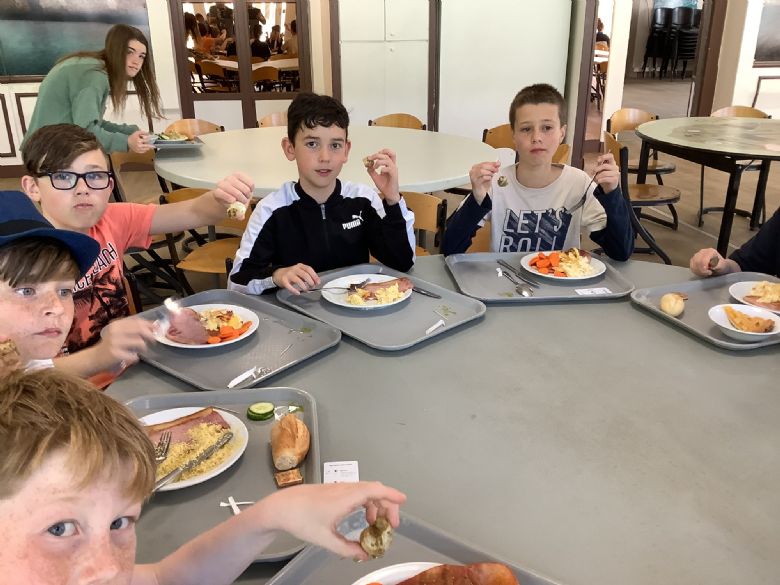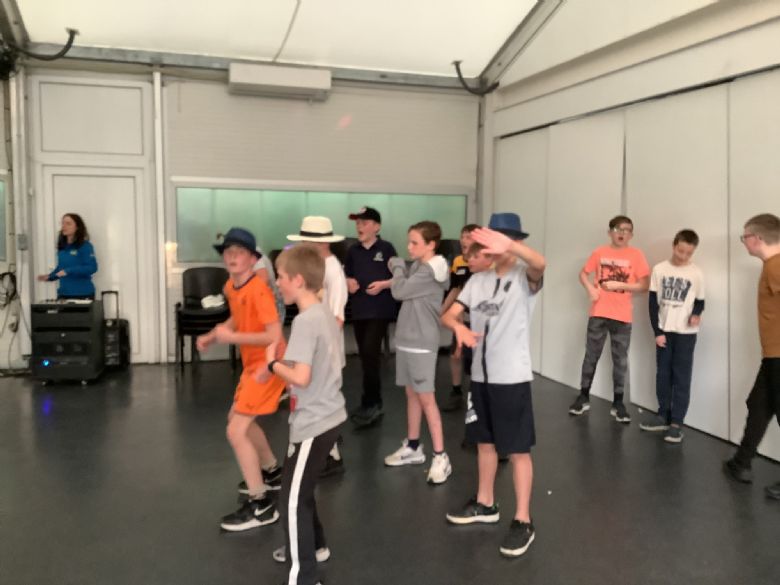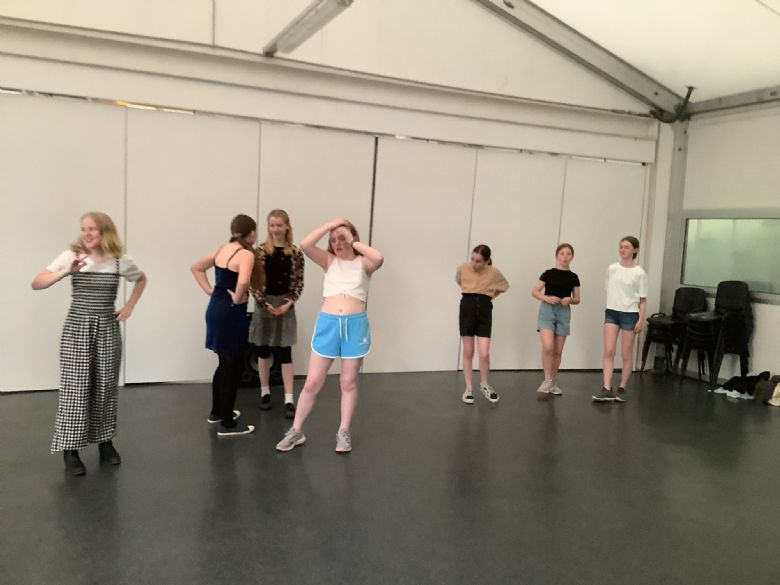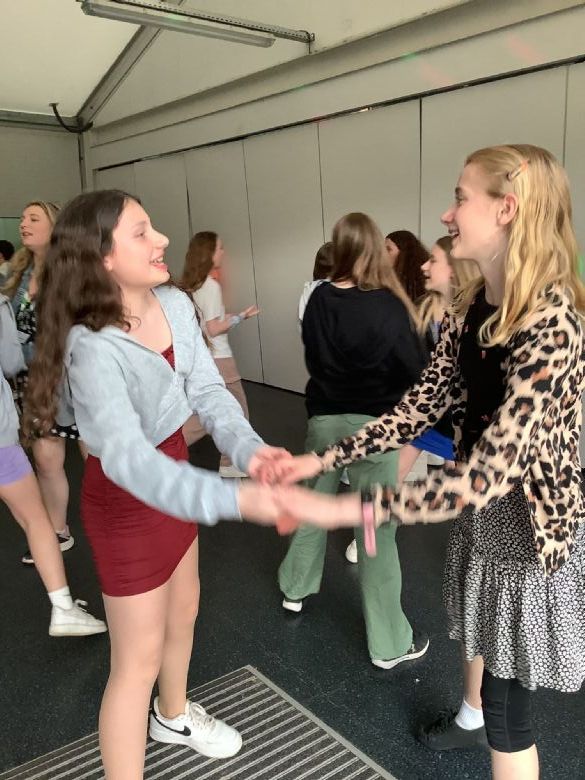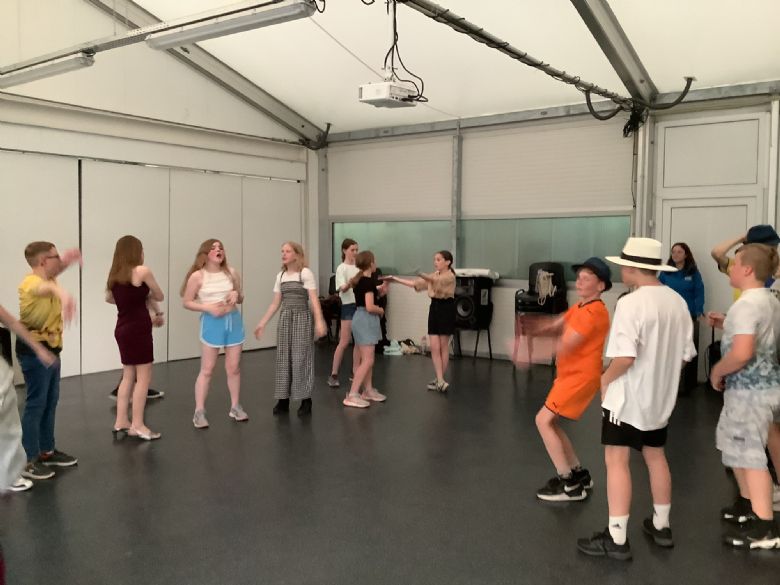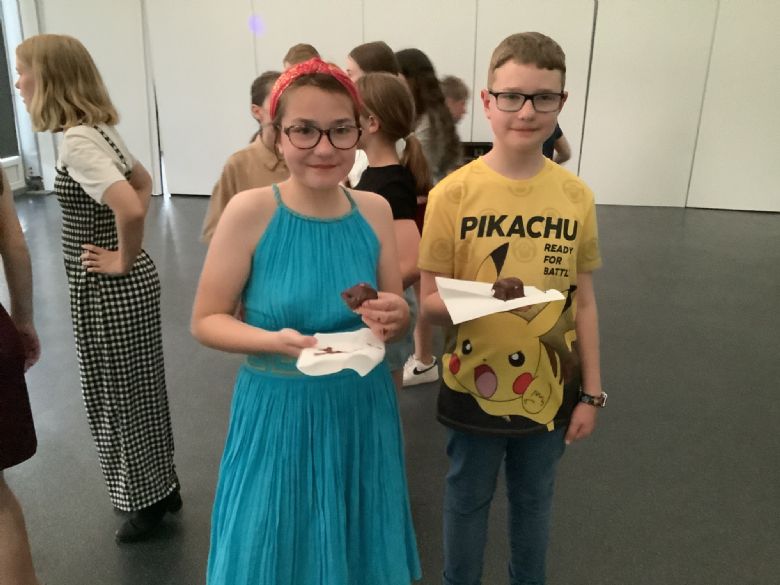 Friday 19th May
Our last day in Paris
It's been amazing, it's been exhausting but all our students have been a credit to us, the school and themselves. We are now packed and ready for the long journey home. However the adventure is not over yet we have a visit to a chocolate factory on the way where we can see how chocolate is made, get to taste some and even get to buy some. Let's hope that some of it makes it's way home so parents can sample it too...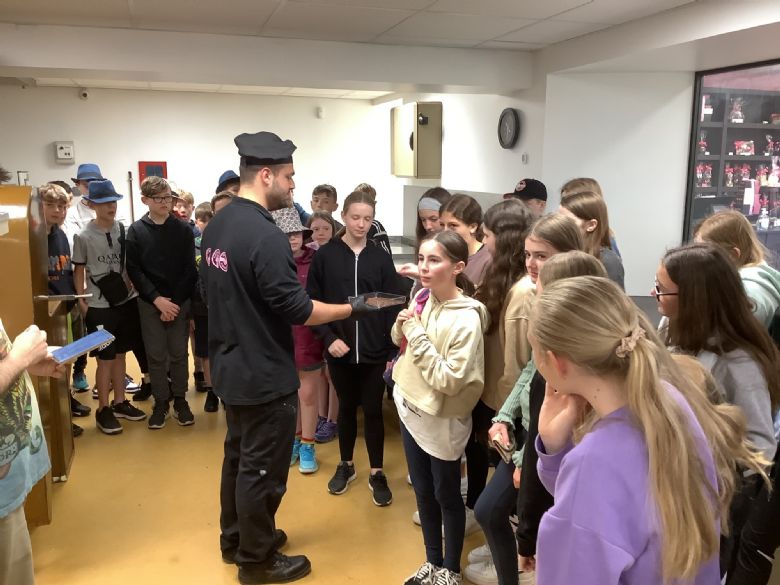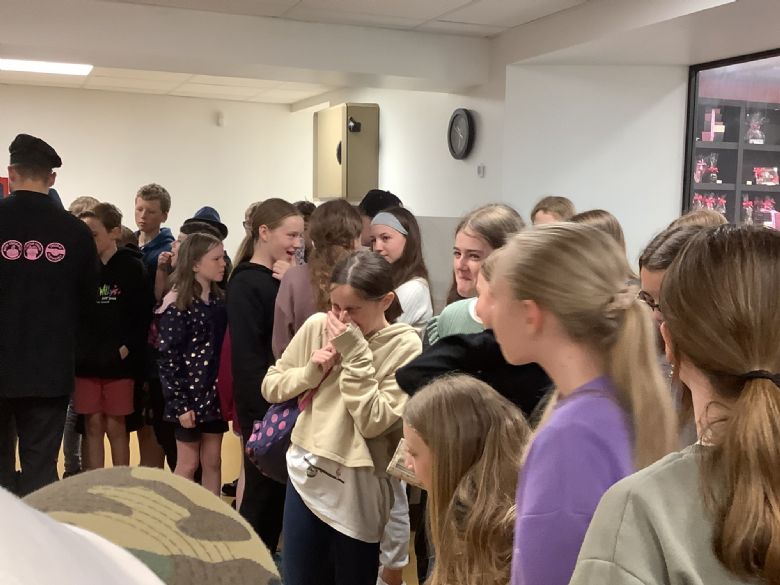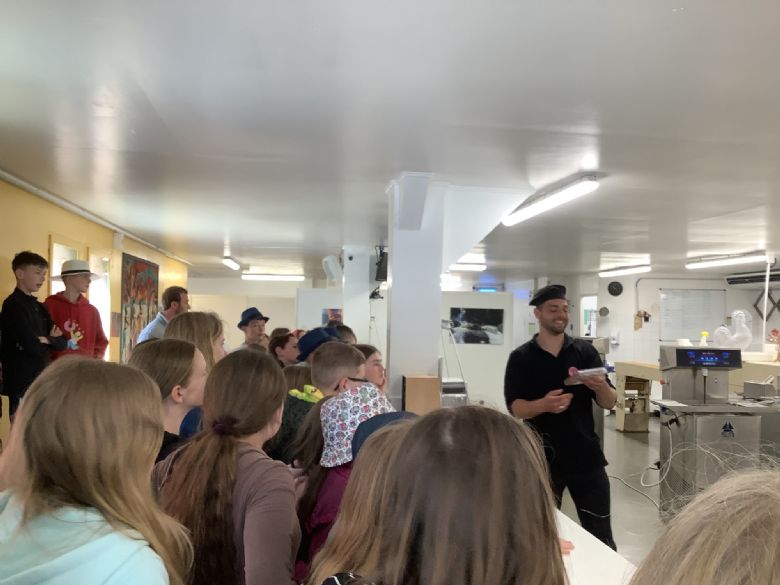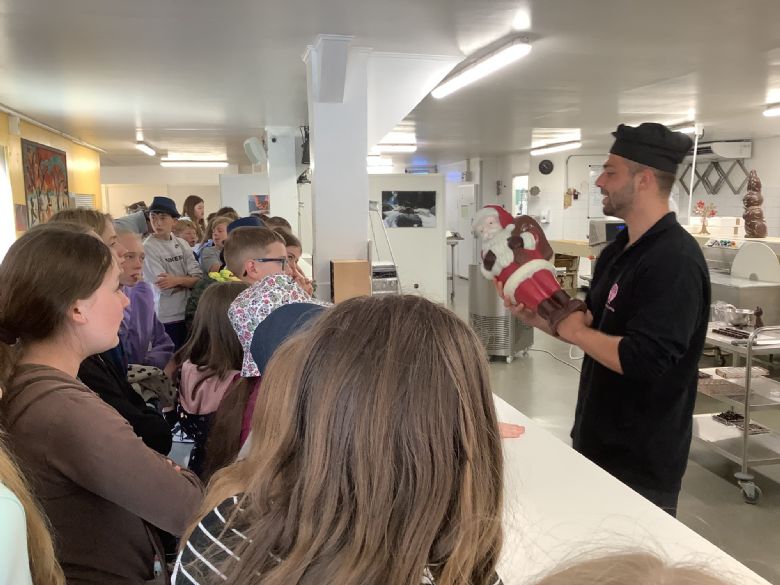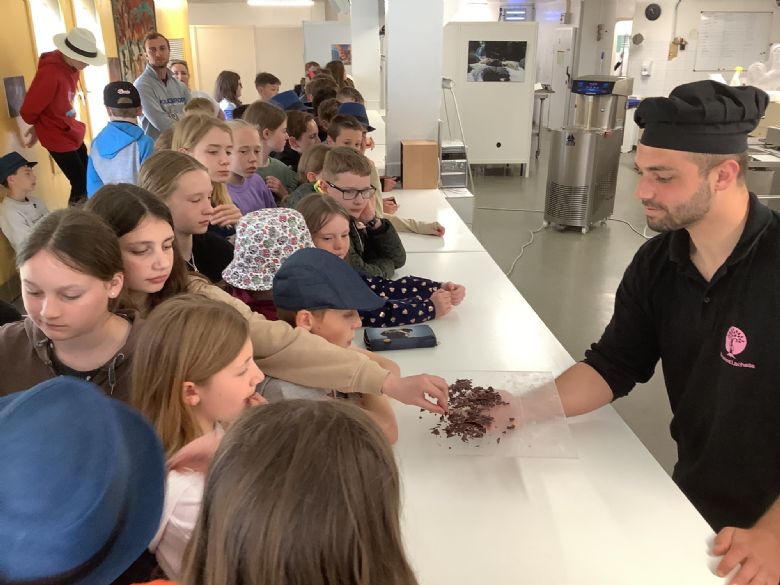 This brings an end to the visit of the 2023 visit to Paris. All we have to do now is get on the ferry and come home. There are, of course, hundreds of more photos that we have taken than we can't post here, so we are thinking of a way for you and the students to see them all and the best was would be to transfer them all to a data stick that can be purchased as a memento. When I have priced up the cost we will let you know.